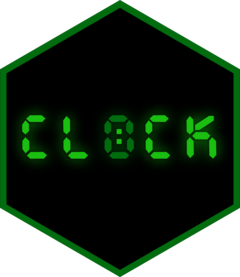 Counting: iso-year-week-day
Source:
R/iso-year-week-day.R
iso-year-week-day-count-between.Rd
This is an iso-year-week-day method for the calendar_count_between() generic. It counts the number of precision units between start and end (i.e., the number of ISO years).
Arguments
start, end

[clock_iso_year_week_day]

A pair of iso-year-week-day vectors. These will be recycled to their common size.

precision

[character(1)]

One of:

...

These dots are for future extensions and must be empty.

n

[positive integer(1)]

A single positive integer specifying a multiple of precision to use.