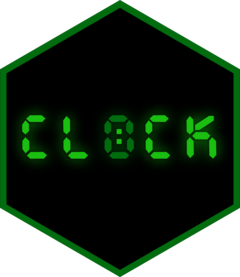 Getters: date-time
Source:
R/posixt.R
posixt-getters.Rd
These are POSIXct/POSIXlt methods for the getter generics.
get_year() returns the Gregorian year.

get_month() returns the month of the year.

get_day() returns the day of the month.

There are sub-daily getters for extracting more precise components, up to a precision of seconds.
For more advanced component extraction, convert to the calendar type that you are interested in.